All-In-POS
Showing 1 - 3 of 3 results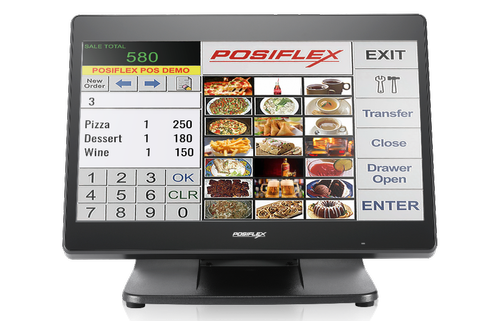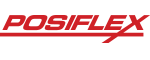 Posiflex PS 3316E 64GB SSD 15.6inch Wide Touch Screen
Slim and Flexible Streamlined design equips with a foldable base; the PS-3316 provides users with unmatched flexibility to adjust the screen to a height and angle depending on the application. Expandable and Neat Designed to better manage peripheral connectivity by separating a full set of ports into the top and the bottom of the terminal, the PS-3316 ensures neat, reliable peripheral cabling.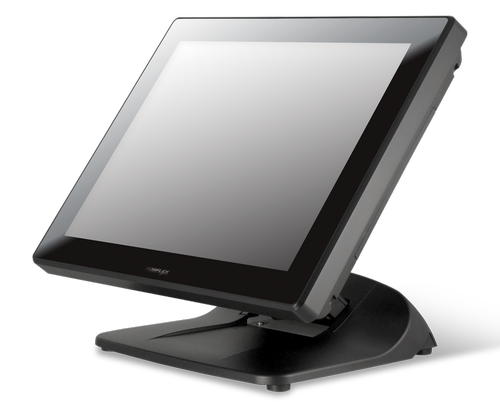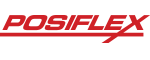 posiflex JIVA XT-4015 i3 touch pos machine
JIVA XT-4015 With the true-flat PCAP touch screen supporting multi-touch, beautifully sculptured slim body, sexily curved base stand, the XT-4015 fits in well with any elegantly decorated store. And more than just good looks, the XT-4015 is powerful enough to handle any task imaginable that comes its way.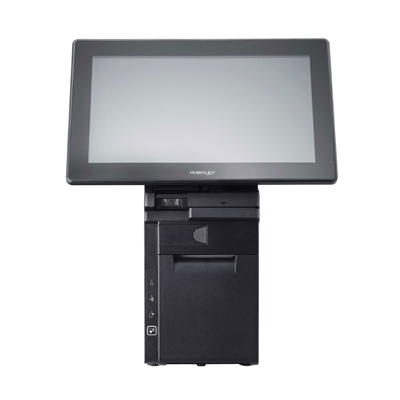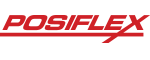 Posiflex JIVA HS-2414W-3A 14inch POS (4GB/128GB SSD)
HS-2414W-3A is a whole new generation of high-end all-in-one singular POS terminal, Packing innovativeness and functionality in compact design with stylish look. It is the perfect fit for retail business where space is at premium.
Showing 1 - 3 of 3 results