Multimedia Speakers
Showing 1 - 2 of 2 results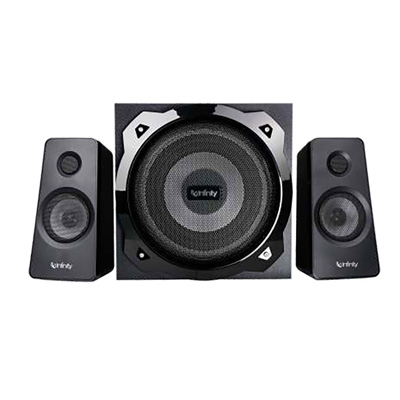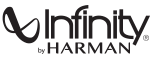 Infinity Octabass 210 2.1 Channel Multimedia Speaker
If walls had ears, this is what they would want to hear! The HardRock 210 can change your house into a club, a theatre, a jazz party and much more. Connect the speaker to your TV, Laptop, smartphone, tablet or any Bluetooth device, USB device, or AUX inputs and let the tunes run wild in your house. The wooden cabinet subwoofer is purpose-made to deliver beats that will make your heartbeat resonate with them. With 3 inbuilt modes for movies, gaming and music; you can be treated to custom made music that suits your needs. That's not it! The Hardrock 210 can be operated with an IR remote from anywhere in your house. Let's make your home everything you need it to be!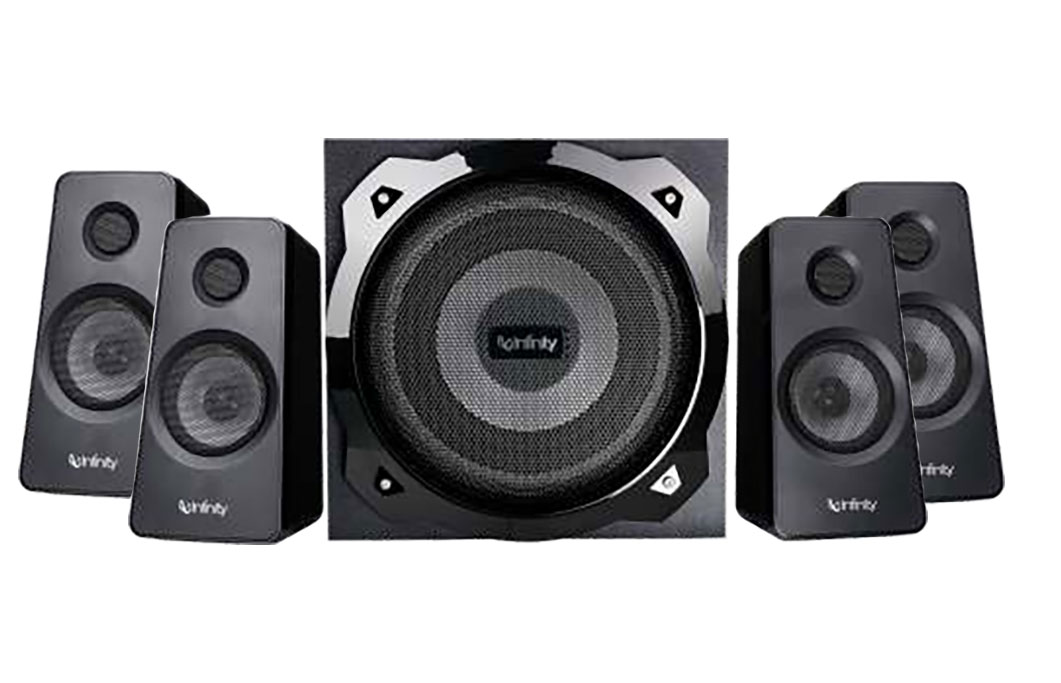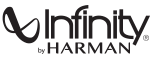 Octabass 410 4.1 Channel Multimedia Speaker
To all those people who believe that music provides the best solution to your moments of fear, anxiety and depression, we have the ultimate music speaker that will make you wanna groove to its tune even if you were crying a minute back. The recently launched Infinity Octabass 410 Bluetooth 4.1 Channel Speaker gives you the exact platform in which you can enjoy your quality time with a superior quality sound coming at an indispensable clarity.
Showing 1 - 2 of 2 results