Lenovo Monitors
Showing 1 - 3 of 3 results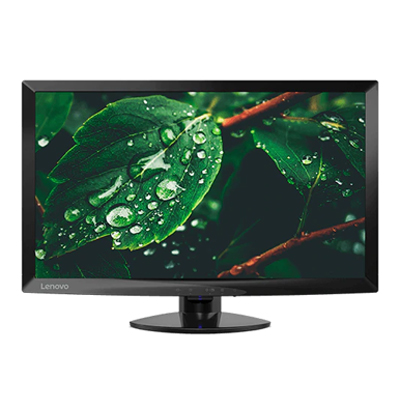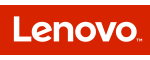 Lenovo D24-10 23.6-inch 65E2KAC1IN Gaming Monitor with LED Backlit, TN Panel, VGA and HDMI Ports, Raven Black
The Lenovo D24-10 monitor satisfies your requirements for daily entertainment and work. The 23.6-inch FHD display can provide a clear field of view.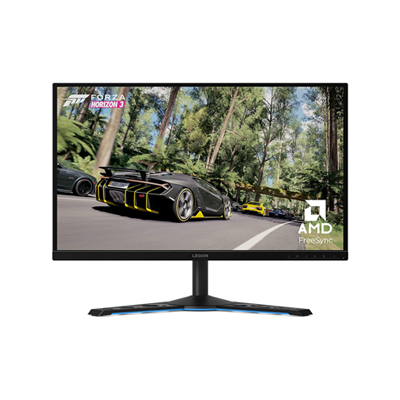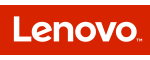 Lenovo Y27q-20 65EEGAC1IN Legion 27inch LCD Gaming Monitor
IPS Wide Viewing Angle
165Hz high refresh rate
Exterme 1ms response time
NVIDIA G-SYNC Compatible technology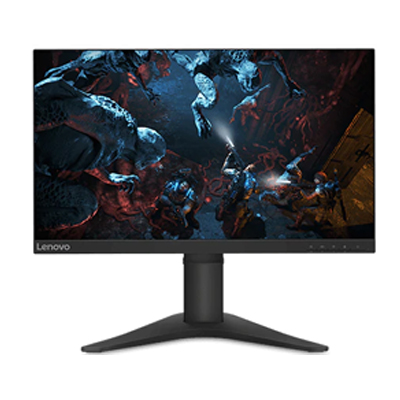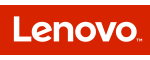 Lenovo G25-10 25-inch 65FEGAC2IN FHD Gaming Monitor, 144Hz, 1ms, 400 Nits Brightness, AMD FreeSync Raven Black
There is no stopping you when gaming on the Lenovo G25-10 monitor. With a high frame rate and vibrant colors, the 24.5-inch Full-HD monitor is perfect for E-Sports enthusiasts. A faster refresh rate of 144 Hz and a quick response time of 1ms will allow you to enjoy seamless gameplay.
Showing 1 - 3 of 3 results